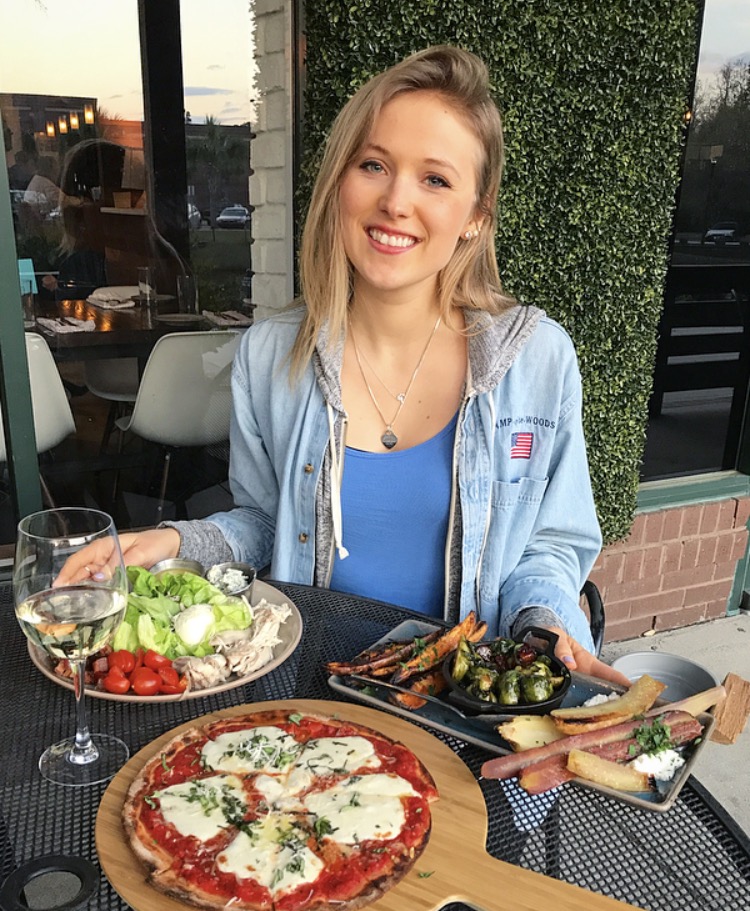 Okay, I have a 'Dairy Joke' for you.
Q: What did the mom cow say to the baby cow?
A: It's pasture bedtime!!
I know, you've never heard me tell a Dairy Joke, and that's because for the past few years I haven't been able to smile about anything 'dairy' at all! Three years ago I went 'dairy free' to help heal some digestive issues. I also suffered with daily tummy aches and frequent bloating. So, cheese has not been a big part of my life lately.